Services
Lititz-Based Garage Door Services and Entrance Door Solutions
Colebrook Door specializes in a wide variety of garage door services and entrance door solutions. We deal with electric door operators, sliding glass door fixtures, and a whole lot more. Clearly, there's no other company around Lititz that can deliver the services and door options that you need for your home or business. Check out the different offers that we provide to get a better idea of what you can expect from a company such as us.
Garage Door & Operator Installation
You deserve to have sturdy, reliable doors in your home or place of business, and we can make it happen with our dedicated garage door services. You'll work with a team that believes in honest work and consistent results, leaving you with doors that you will love for years.
Any Brand, Any Type, We Can Handle It
We believe in delivering quality results without the need for back jobs. Our garage door installers are highly knowledgeable in handling any and all brands, making any installation process practically a walk in the park. Below you can see a list of the types of garage doors and components we are able to install.
Carriage House
Insulated Steel-back
Insulated Vinyl-back
Raised Panel
Electric Operators
Keypad
Transmitters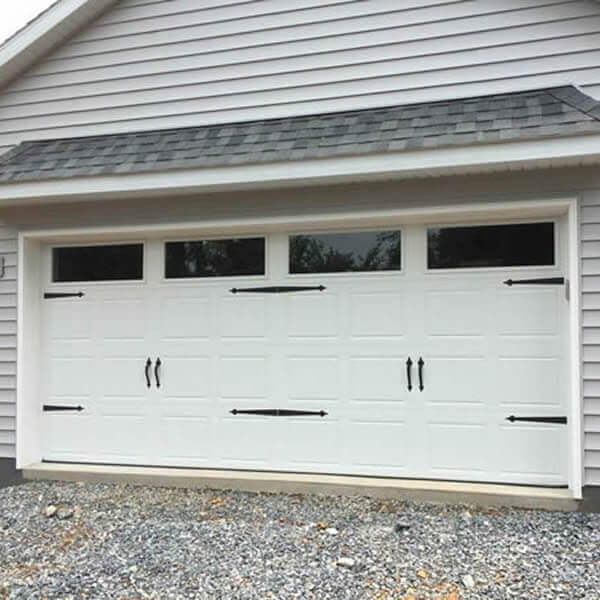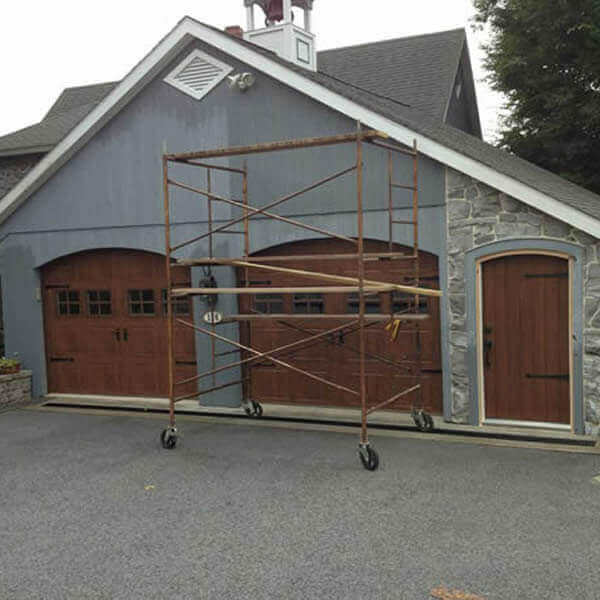 Garage Door & Operator Repair Services and Products
A strong and functional garage door is not only convenient, but it can also be a matter of security. But it doesn't mean it will last a lifetime. Eventually, even the sturdiest of doors and operators would need repairs. Here's where professionals like us come into play. As the leading garage door service provider based in Lititz, we'll handle your repair needs, whether it's traditional steel garage doors or the more modern electronic make.
Complete overhead door service
You can get the services of an experienced team that knows not only how to install any door, but repair them as well, including overhead doors. As one might already experience, these doors, especially shutter-type ones, have a tendency to get stuck and damaged faster than the other garage doors, but our team is trained to handle such door types, and will repair them properly without breaking the bank.
You can get a wide range of services and products from us:
We not only provide repairs, but we also offer products for your doors as well. You can see them below.
Prompt response on all service calls
Springs
Rails
Cables
Logic Boards
Lube & Adjust
Entrance Door
A beautiful entrance door can make your home look like a dream house. When you need repairs or installations for your entry door, let us handle it for you. We work promptly and efficiently and you get an amazing door that will last you for years.
You can have all of your needs met by one team
Whether you are looking for a full or half screen door, or a steel or fiberglass exterior entrance door, you need to work with us. Partner with us today!
Let us help you install or repair any type of door on your house:
French doors
Sliding glass door
Patio doors
Screen doors
Etched glass doors
Exterior entrance doors
Storm doors
Brands of Doors
Therma-Tru
Larson
Andersen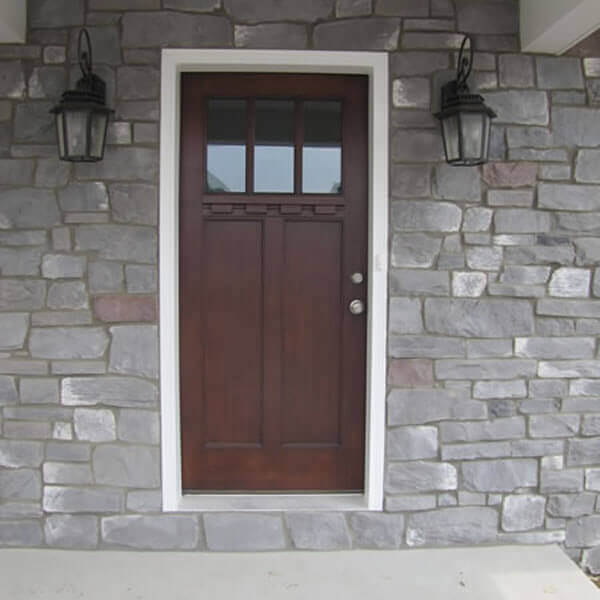 Give us a call today at 717-752-5900 or send us an email. We'll be more than willing to assist you with any and all of your door-related needs. Whether its garage doors service or entrance door solutions you're in need of, Colebrook Door is ready to deliver what you need.